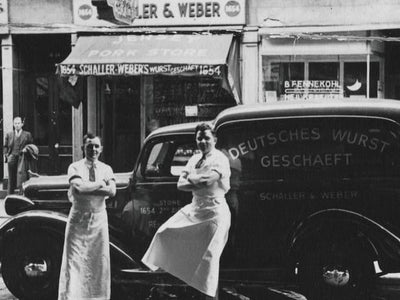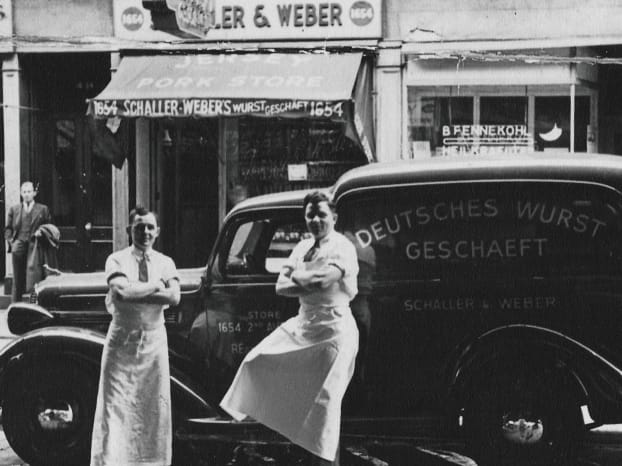 A Tradition Of Taste
The Schaller & Weber story begins nearly one hundred years ago with Ferdinand Schaller as an apprentice butcher and sausage maker in Stuttgart, Germany. Fast forward through years of experience and adventure and you'll find Ferdinand operating his butcher shop in the Yorkville neighborhood of New York's Upper East Side.
The Favorite Among Tastemakers
The great flavors of Schaller & Weber sausages and charcuterie are sure to win over your friends and family. But to really impress, tell them how the nation's best chefs and culinary personalities feel about our products.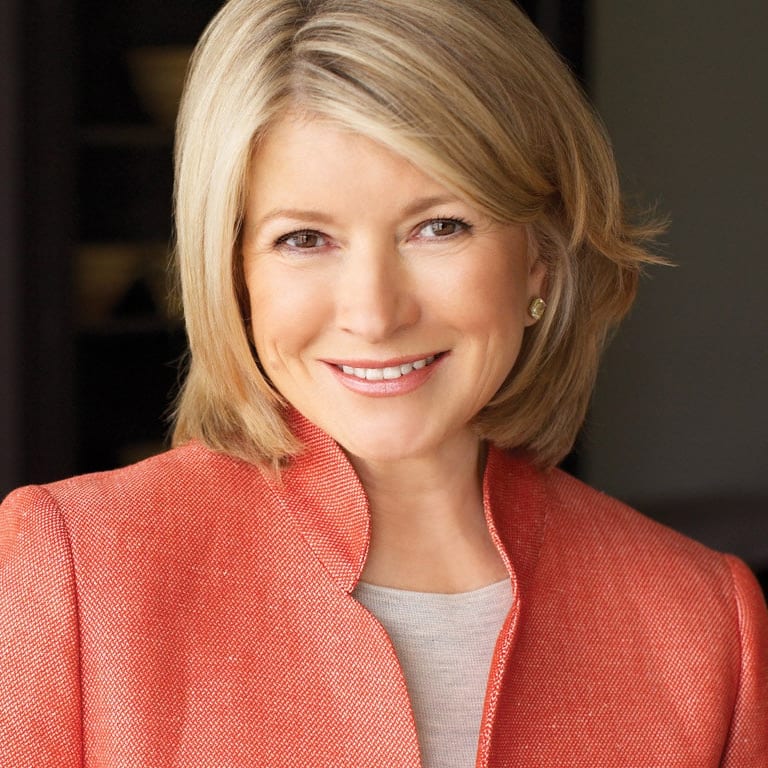 "People are always wondering where I love to shop and what I love to eat and I just have to tell you about Schaller & Weber...Let me tell you it's the best bologna I've ever tasted."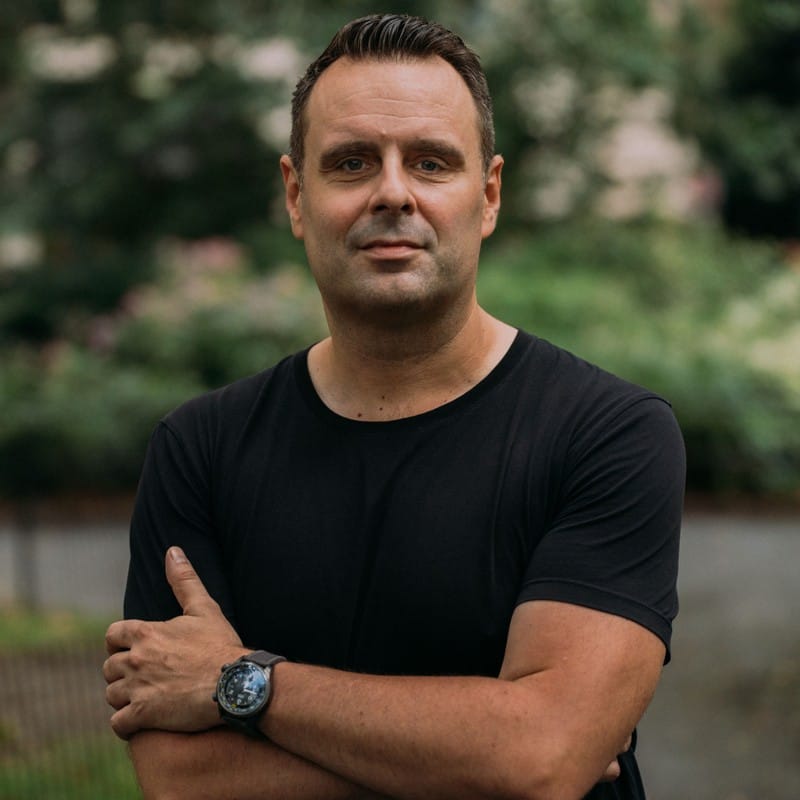 "Schaller & Weber captures the true essence of German and Austrian flavors in America. Whenever the hankering for a taste of home hits, a quick stop at the Stube feels like a comforting journey back, a delicious reminder of my culinary roots."
Chef-Partner, Koloman | New York, NY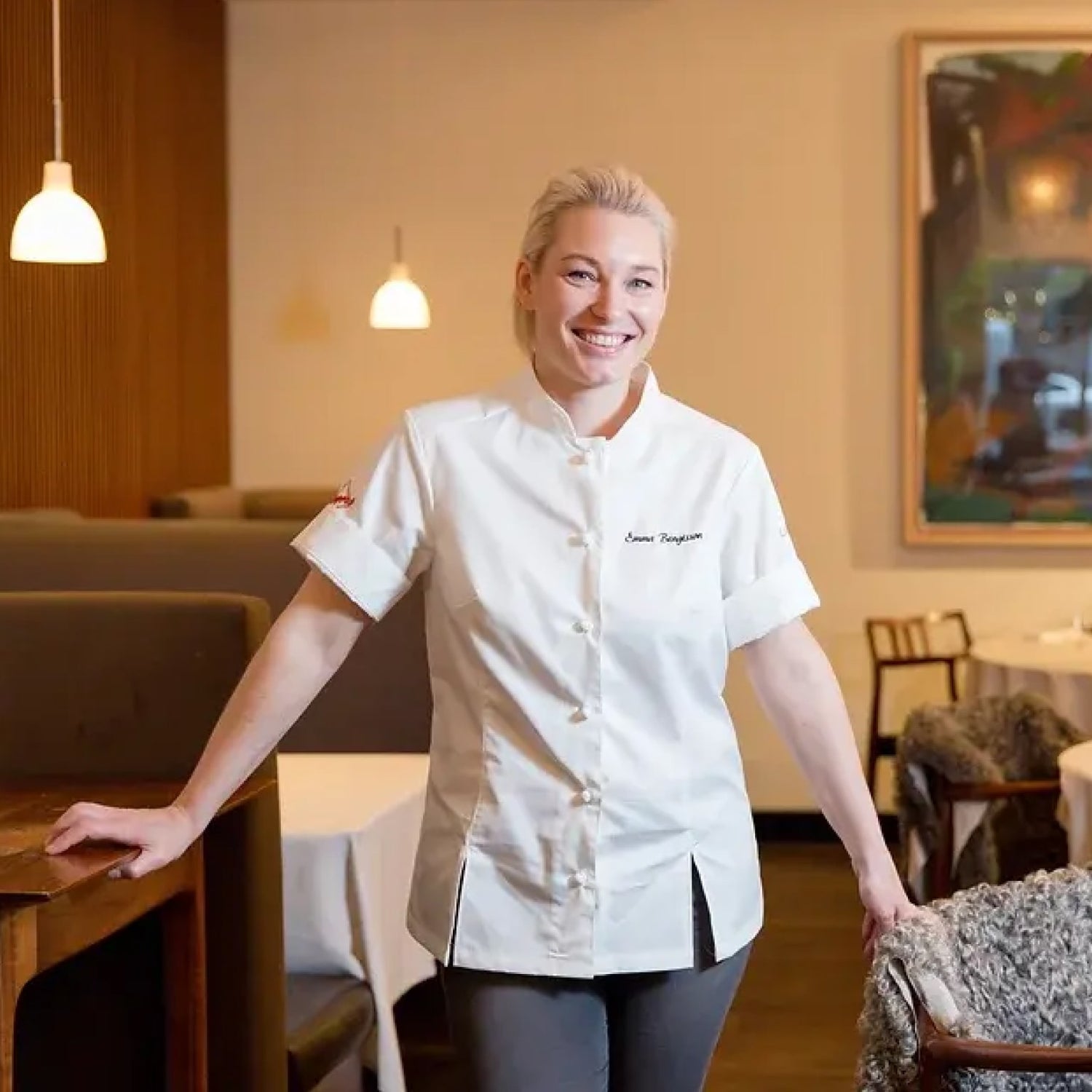 "I thoroughly enjoy collaborating with Schaller & Weber, a trusted partner for many years. Their high-quality sausages and ham consistently enhance our Christmas tables, reflecting their unwavering commitment to excellence."
Executive Chef, Aquavit | New York, NY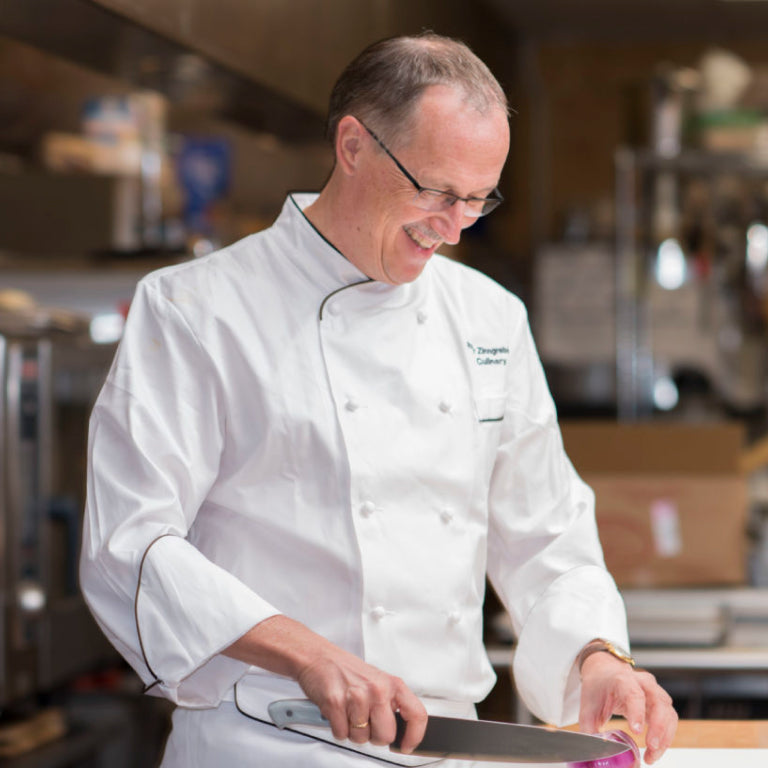 "Real German specialties in the Heart of New York and available Nationwide, the Wurst is just like at home but more importantly the variety of products goes well beyond just sausages and is truly authentic. Love their stuff."
Executive Chef, Ritz Carlton | North America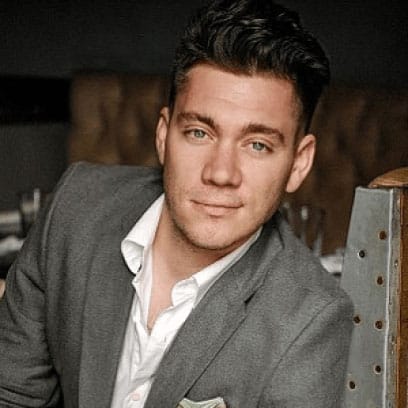 "Schaller & Weber Double Smoked Bacon is unmatched by any other in the world, their German-style charcuterie is the best I've had in America."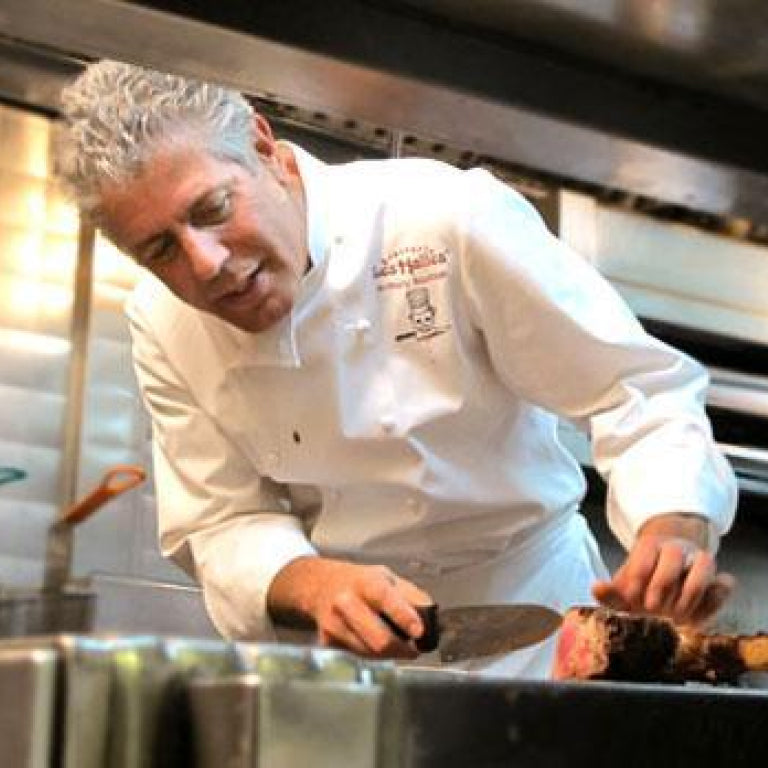 Bourdain names Schaller & Weber as the go-to for bacon in his landmark book Kitchen Confidential, and goes on to list Schaller & Weber as his supplier for specialty hams, sausages, smoked pork loin, slab bacon and "real sauerkraut" in his Les Halles Cookbook.
Celebrated Chef, Author, TV Personality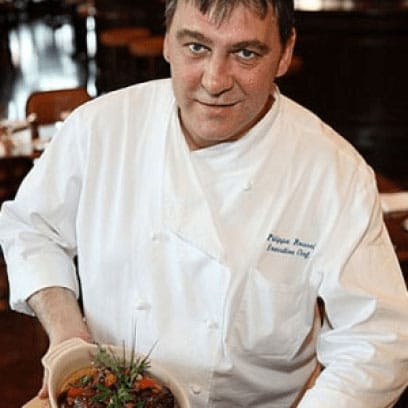 "I always use all of the Schaller & Weber ingredients for my Choucroute Garnie. It is always most important to use the best ingredients for this dish so I use their sausages, kasseler, and sauerkraut every time."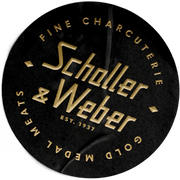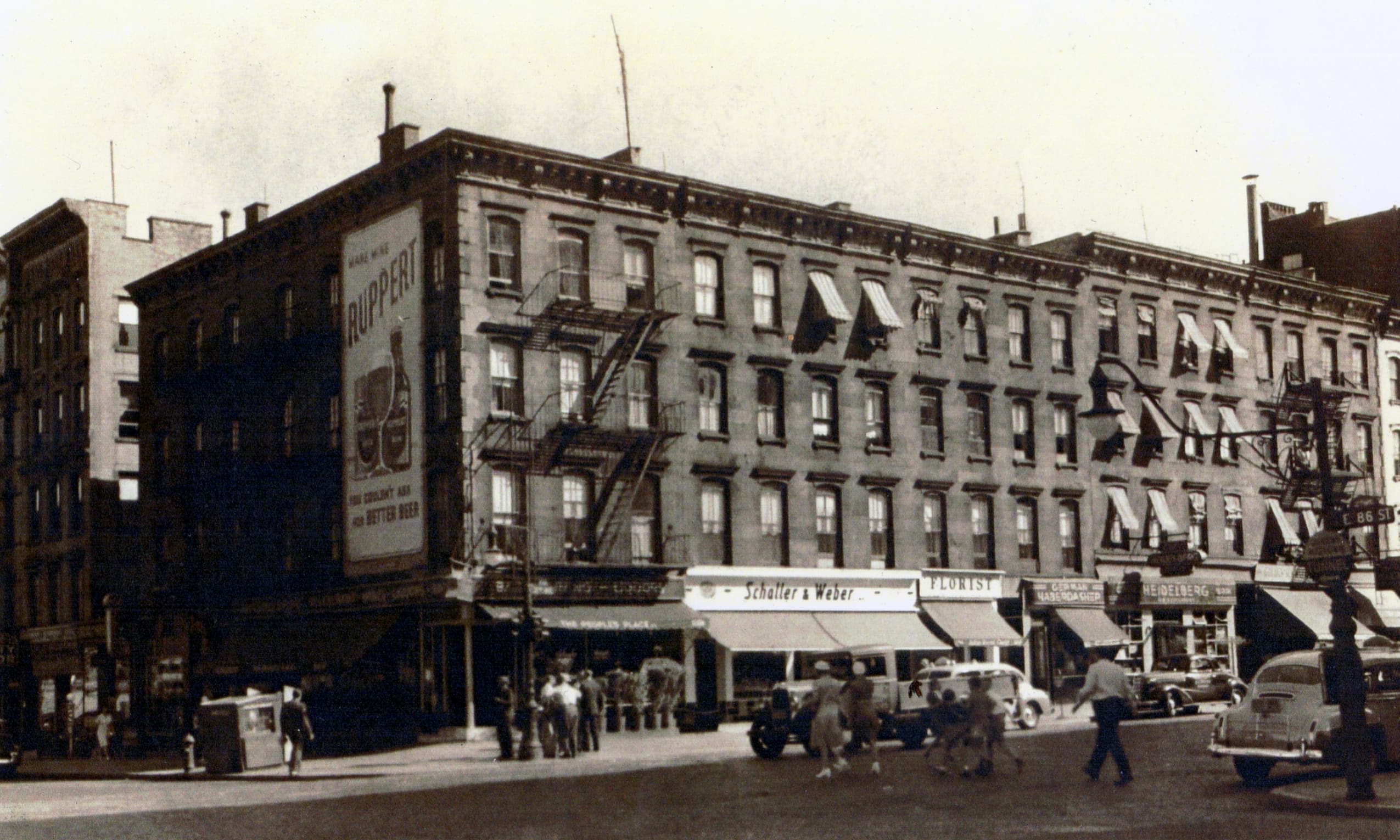 The Yorkville Shop That Started It All
The original store has been standing near the intersection of Second Ave and 86th Street since Ferdinand Schaller and Tony Weber founded the company. In that era, butchers were known for focusing on one style. The two founders specialized in pork, and the founders were there every day, producing each product by hand until the city knew Schaller & Weber was, and is, a true charcuterie.
ADDRESS
1654 2nd Avenue
New York, NY 10028
HOURS
Monday - Saturday: 10am - 8pm
Sunday: 12pm - 6pm
Mingle with New Faces or...

Not only will you find it a place that serves some of the best drinks on the Upper East Side, but it's also a place to feel inspired with great conversation in an atmosphere that stimulates creativity.

Visit Jeremy's

...Wind Down with Old Ones

An eclectic menu filled with German classics as well as chef curated "Quality Wursts" drawing on various local and ethnic flavors along with quick service to the street or a fun place to sit, eat and catch up with friends.

Visit Schaller's Stube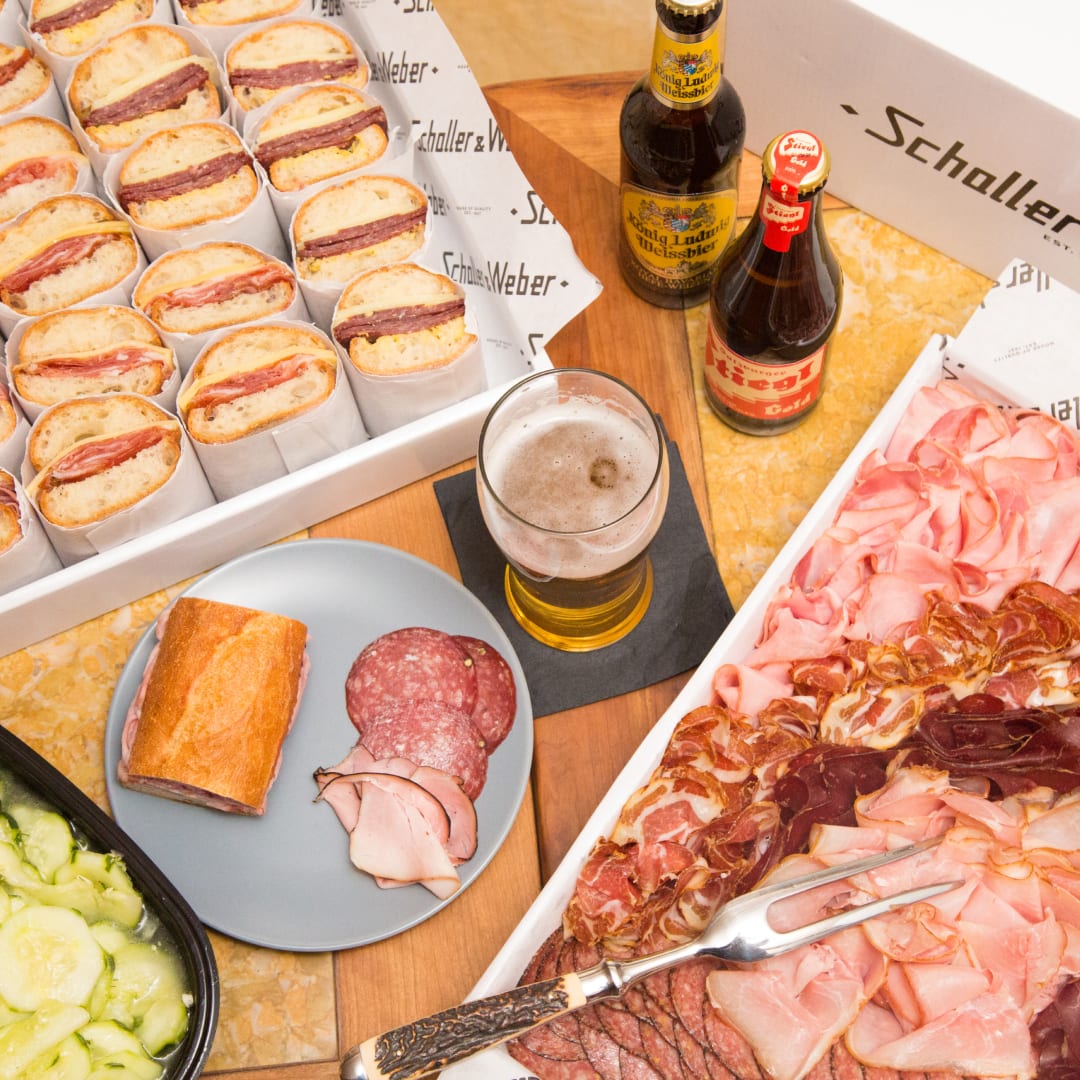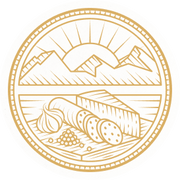 Schaller & Weber Catering
For generations Schaller & Weber has been NYC's go-to destination for the best in deli and charcuterie, and now all the sausages, salads, and salamis are available for your home, office, or social function. Our skilled butchers have assembled a delicious assortment of the best Schaller & Weber has to offer, both hot and cold, and with options for every budget.
BUILD A REQUEST
HAVE A QUESTION?
Email us: catering@schallerweber.com
Call us: (212) 879-3047