A rustic sausage from the countryside, now on the chef's table.
Regular price
Sale price
$32.49
Unit price
per
Sale
Sold out
The simplicity of bauernwurst made it a staple throughout the German countryside for hundreds of years. Building on that history, the Schaller & Weber Bauernwurst packs in coarse-ground pork and beef with pepper, garlic and marjoram for a rich, smoky flavor.
The subtle differences in texture and bold flavor highlight the rustic origin of this sausage and make it a great alternative to the classic bratwurst. Bauernwurst does well when dressed with mustard and kraut, but it's perfect in the Alsacian winter dish, choucroute garnie.
View full details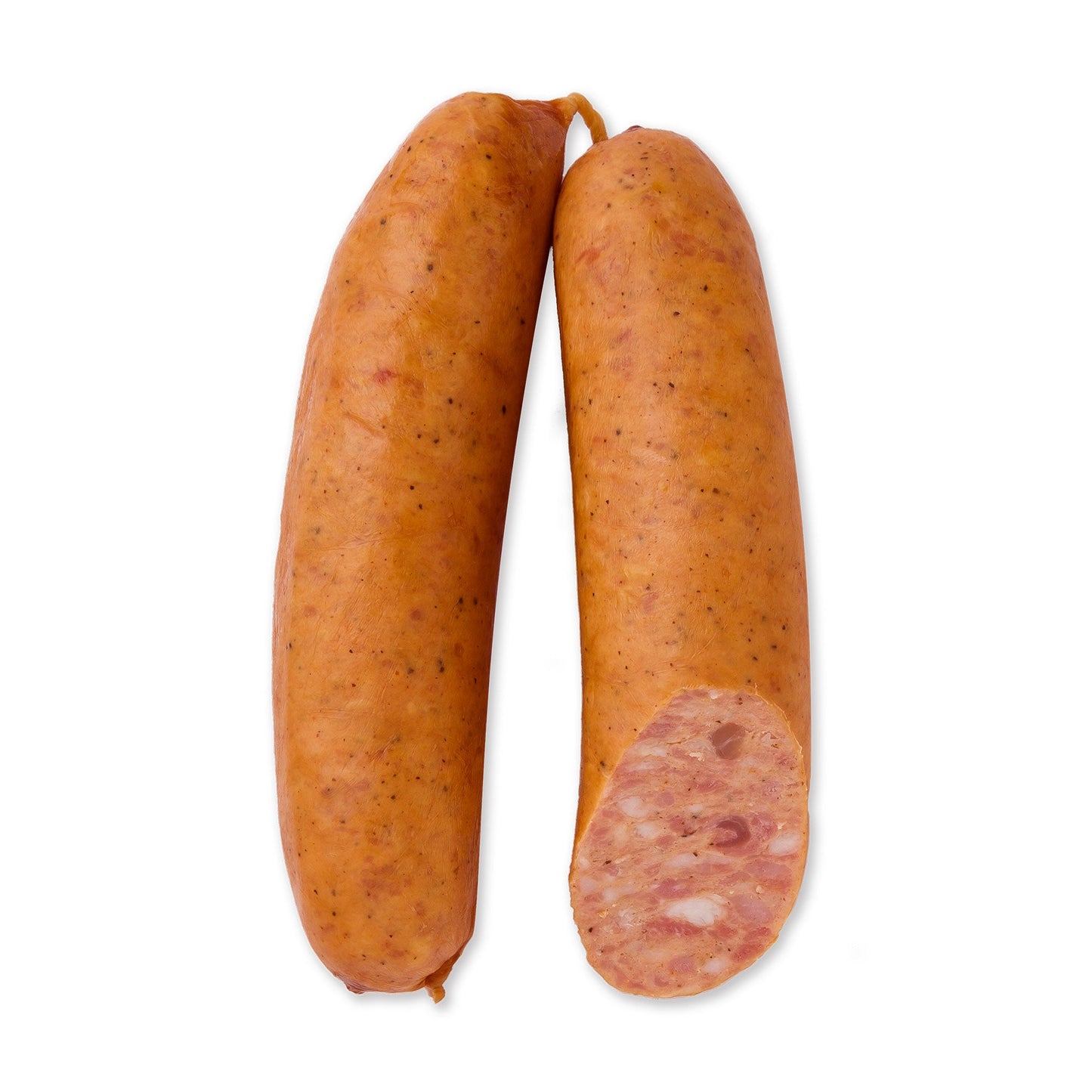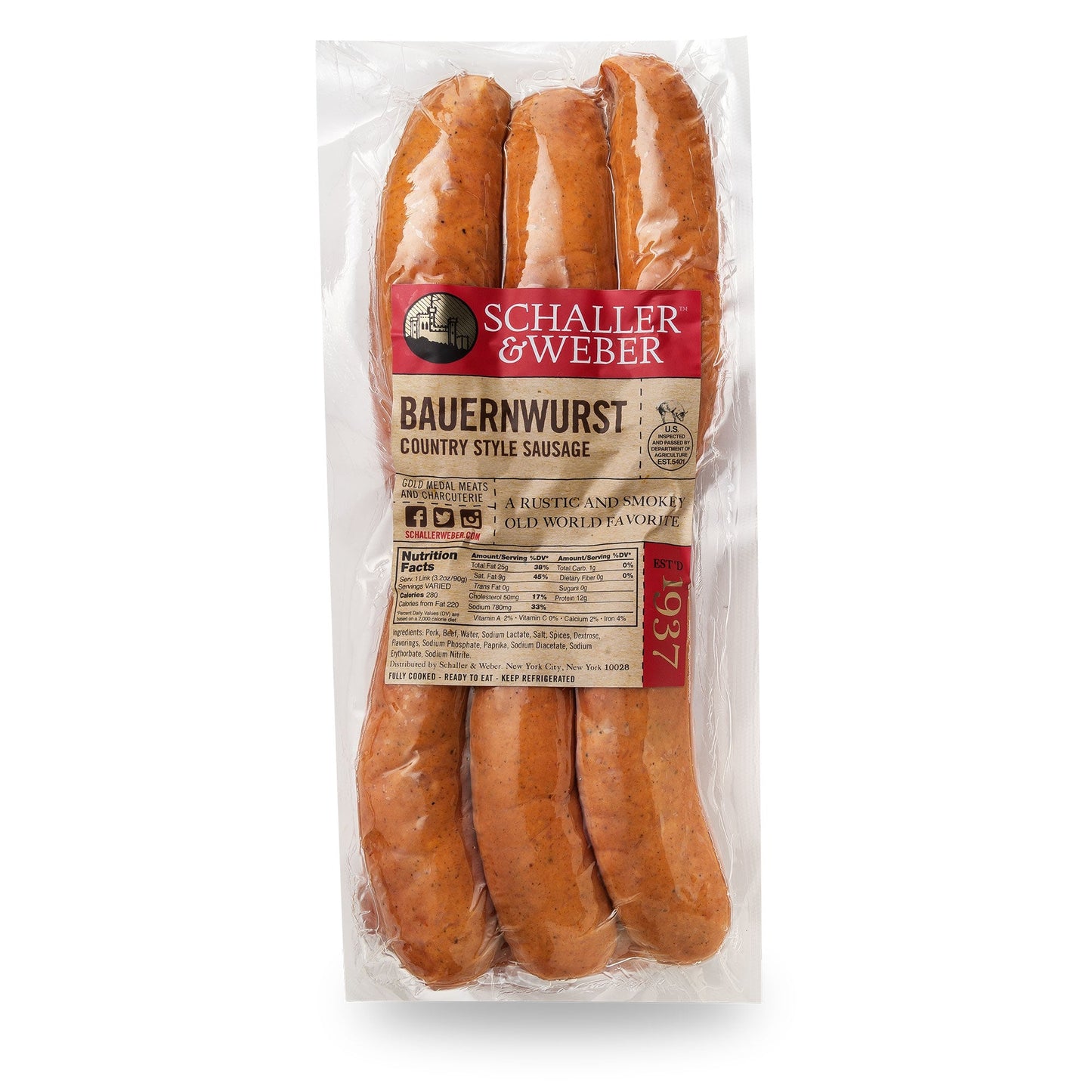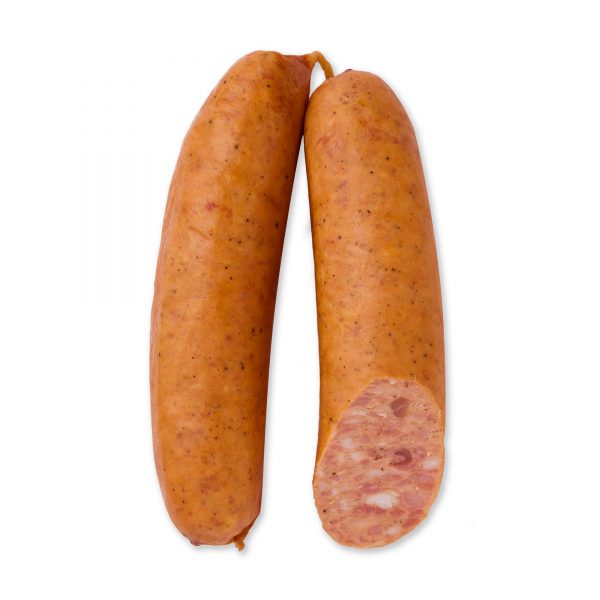 "Schaller & Weber captures the true essence of German and Austrian flavors in America." Markus Glocker, Chef-Partner Koloman
Read More