Lower in sodium, fuller in flavor, and our signature style.
Regular price
Sale price
$10.99
Unit price
per
Sale
Sold out
Schaller & Weber Low Sodium Bologna is made in the old-world style which relies on less salt, giving each slice a heartier flavor that has been a European favorite for generations. Our finely ground pork and beef mix has a subtle texture that shows up in even the thinnest slice. Meanwhile, our specially selected spices combine to make it obvious that this is not like other bolognas.
Like all of our cold cuts, this Bologna is gluten-free and the low sodium recipe will make it a hit among those with restrictive diets. And knowing that Schaller & Weber bologna is made without fillers or extenders is sure to please other food-conscious fans.
Available as a 12-ounce chub.


View full details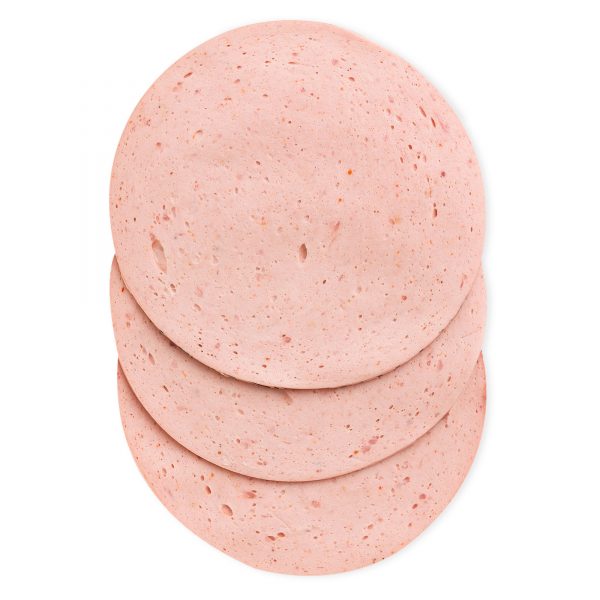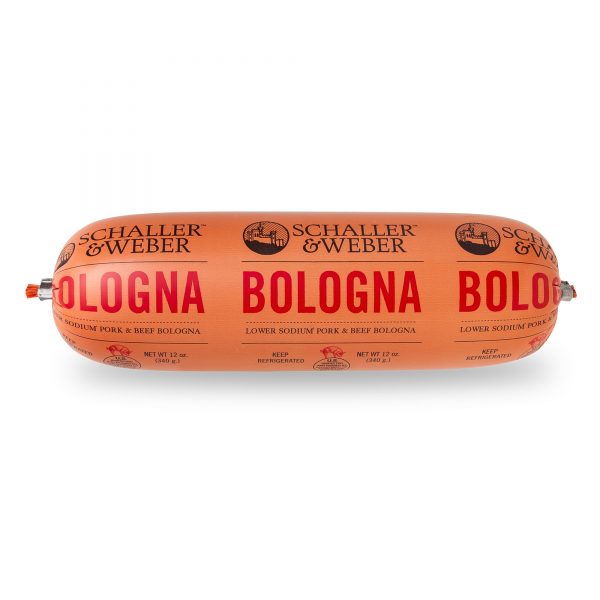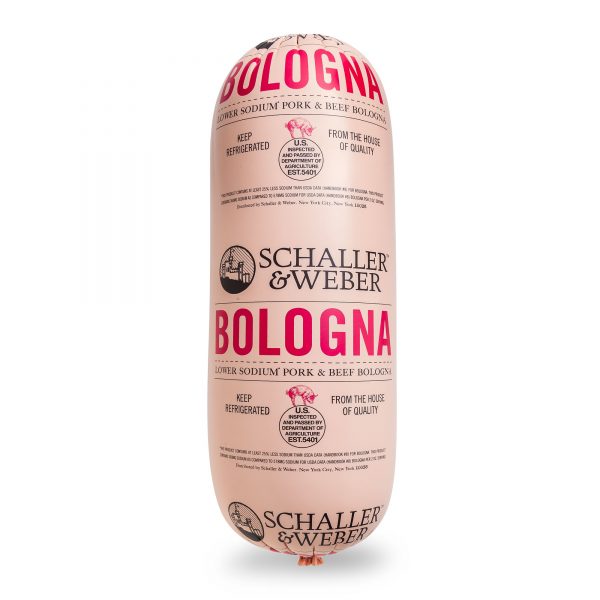 "Schaller & Weber captures the true essence of German and Austrian flavors in America." Markus Glocker, Chef-Partner Koloman
Read More