The carving board standard
Schaller and Weber's classic bone-in ham. This old fashioned ham has been cured, smoked, and cooked in our 80-year-old tradition. The result is that it looks great on any table or carving board, and then becomes even more impressive as people get to taste it. Hardwood smoked for great flavor that's complemented by any celebratory dish. 14 to 17 pounds each.
Available online as a 7- to 8-pound half cut.


View full details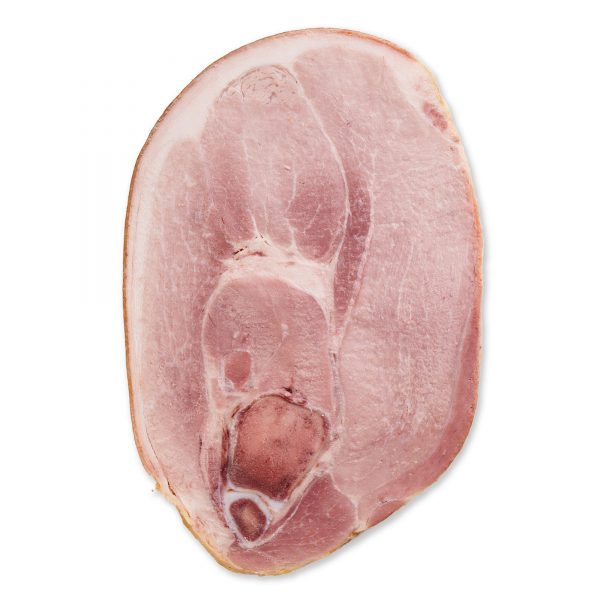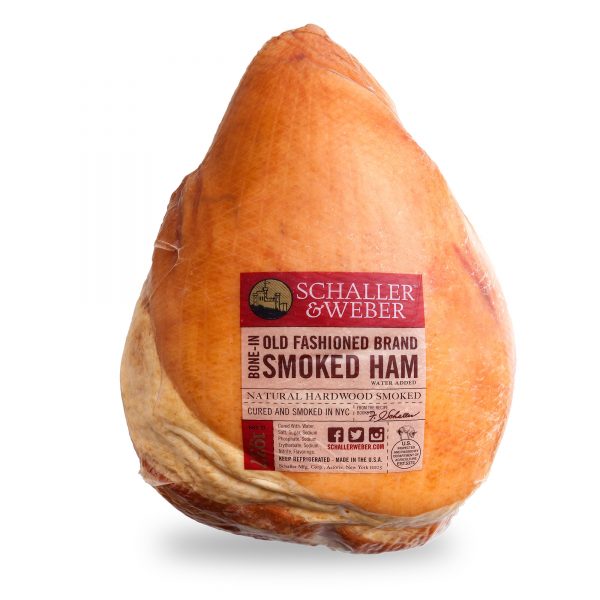 "Schaller & Weber captures the true essence of German and Austrian flavors in America." Markus Glocker, Chef-Partner Koloman
Read More