The smooth, delicious, sliceable liverwurst
Regular price
Sale price
$10.99
Unit price
per
Sale
Sold out
Traditional Braunschweiger has its origin in the German town of Brunswick, or Braunschweig. But by the time it reached the United States, the name was being applied to a variety of smoked pork sausages. Schaller & Weber started with old-world style liverwurst and, using our secret recipe and techniques, made it smoother and easily sliceable.
The smooth flavor, easy-to-eat style and the fact Braunschweiger is packed with needed nutrients has made it a favorite for generations. Slice it and serve it on rye with a slice of onion for a classic open face sandwich, or put it on a cracker for a savory snack.
Available in 12-ounce retail and 3-pound deli packs.


View full details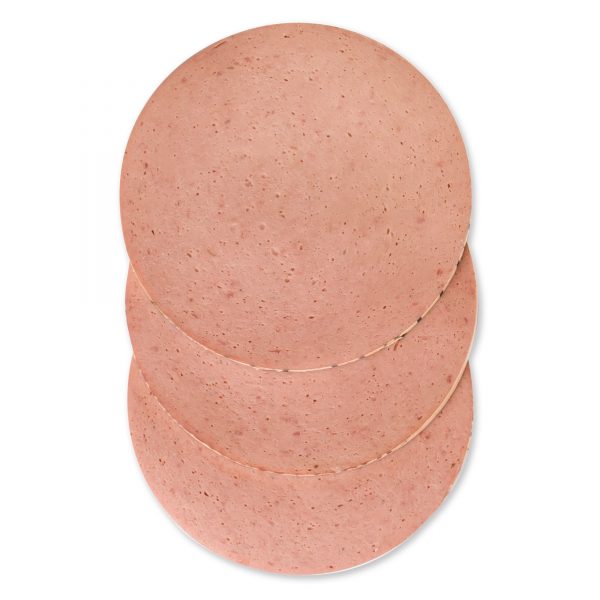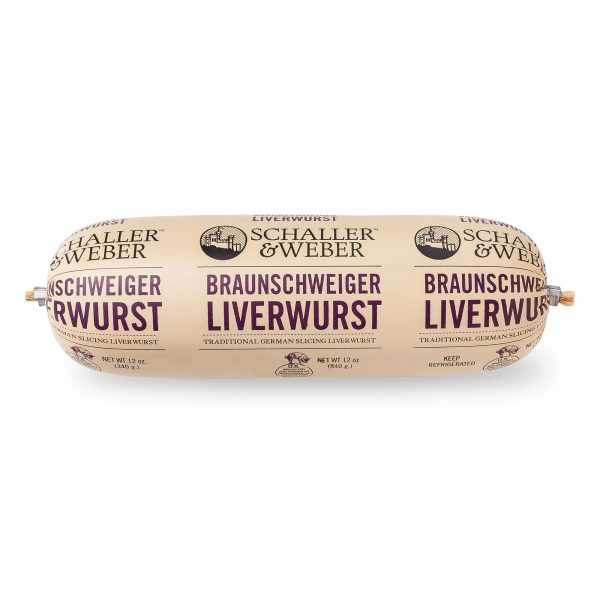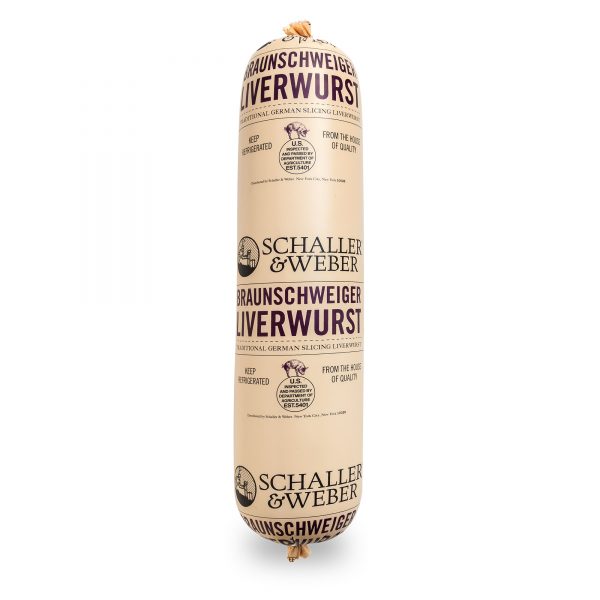 "Schaller & Weber captures the true essence of German and Austrian flavors in America." Markus Glocker, Chef-Partner Koloman
Read More