A true alpine rarity, as awe-inspiring as the mountains it calls home.
This thinly sliced smoked beef originating in the the mountains of Switzerland has become a sought-after delicacy throughout Germany. Luckily it's one of the regional specialties Ferdinand Schaller mastered before coming to America. Each cut is seasoned with our Schaller & Weber spice blend, then air-dried and repeatedly pressed until the meat is ready and the deep red color is perfect. It's an old-world process that we continue to practice today to be sure our bündnerfleisch is as great, if not better, than any others found around the world.
Like all of our charcuterie, Schaller & Weber Bündnerfleisch is great on it's own, but also complements alpine cheeses in any dish or on a charcuterie board. For a traditional treat, pair it with a regional wine and savor the flavors of the Alps.


View full details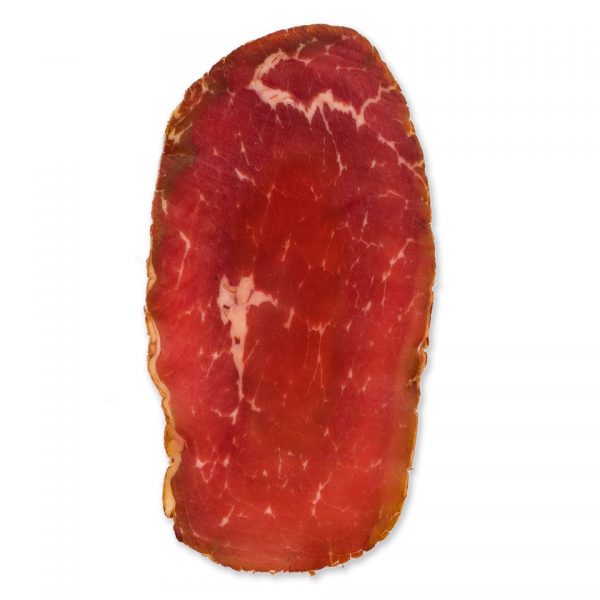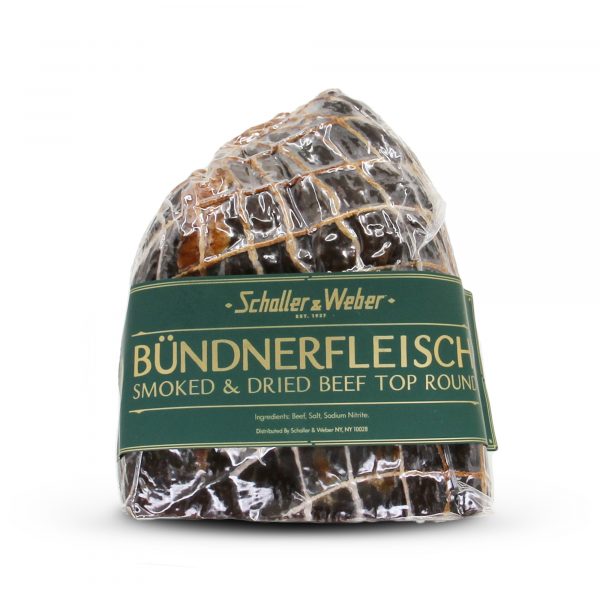 "Schaller & Weber captures the true essence of German and Austrian flavors in America." Markus Glocker, Chef-Partner Koloman
Read More