Bavaria's lighter lunch meat
Regular price
Sale price
$9.99
Unit price
per
Sale
Sold out
Gelbwurst originated in the Black Forest region of Bavaria. This original sausage was easily identifiable by its pale yellow rind and was made of a pork and veal mix and spiced with nutmeg, white pepper and ginger.
Our recipe loses the rind but maintains the gluten-free, low-fat style with no artificial colors or fillers. It's a great cold cut alternative for those with a restrictive diet or health-conscious eaters.
Available as a 12-ounce chub.


View full details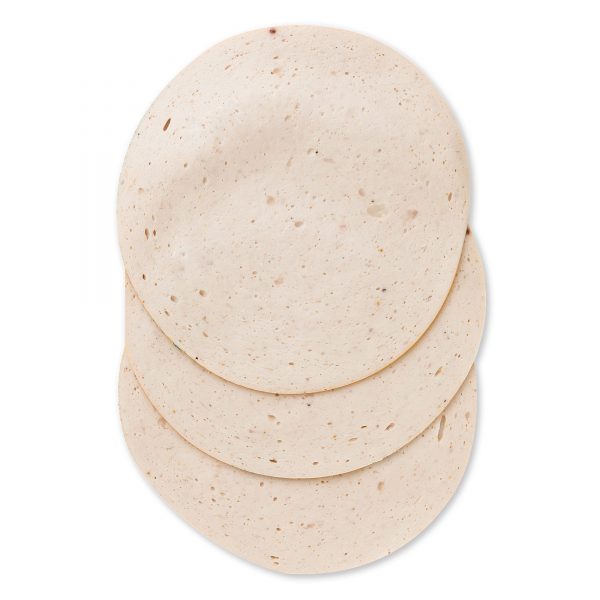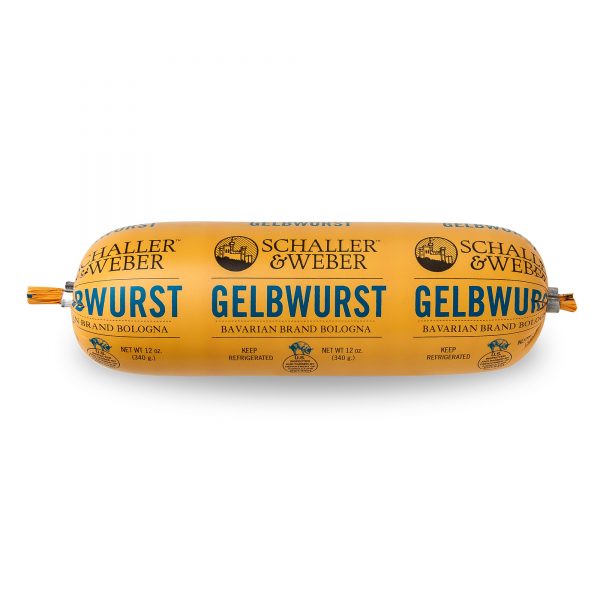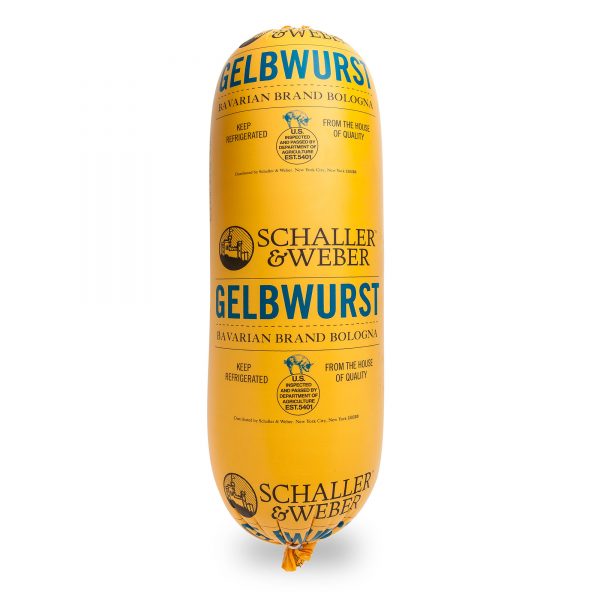 "Schaller & Weber captures the true essence of German and Austrian flavors in America." Markus Glocker, Chef-Partner Koloman
Read More