Bulked up bologna for a grown up taste
Ham bologna is a traditional German-style cold cut fortified with chunks of whole ham added to the smooth grind of a traditional bologna. Schaller & Weber adds in a custom spice mix for a more flavorful bite every time.
This heartier cold cut adds texture and another dimension of flavor to sandwiches or salads. The marbled look of every slice adds an attractive element to charcuterie boards.


View full details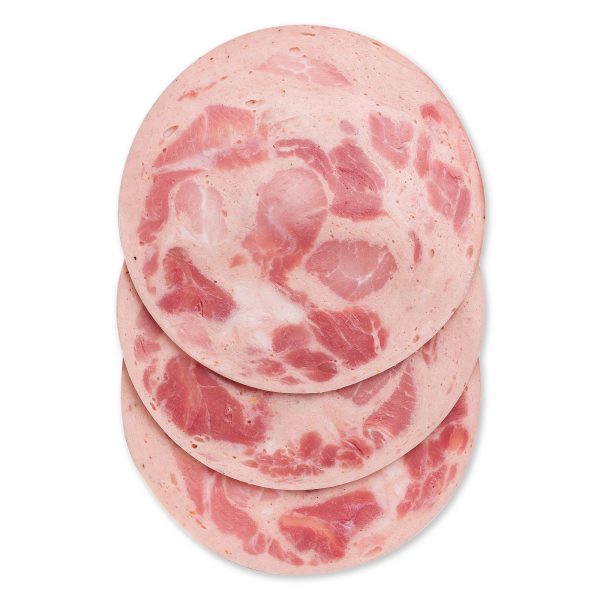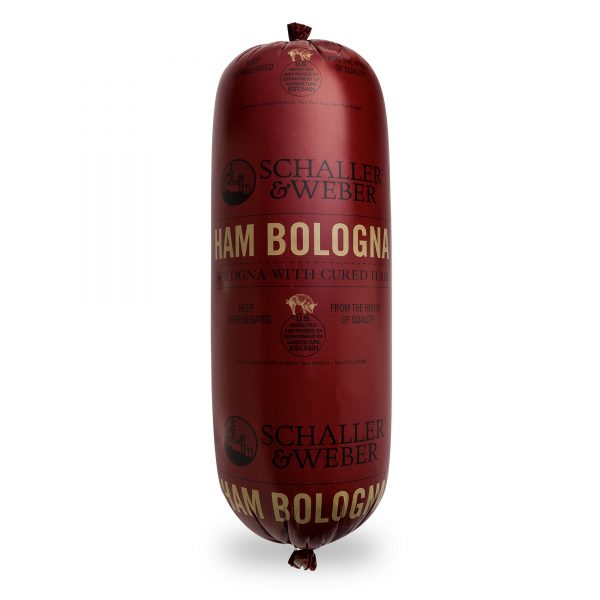 "Schaller & Weber captures the true essence of German and Austrian flavors in America." Markus Glocker, Chef-Partner Koloman
Read More