A taste of the old-world served by the slice
Regular price
Sale price
$41.99
Unit price
per
Sale
Sold out
Schaller & Weber Leberkase is truly one of our specialties. This Bavarian meatloaf goes back at least to the mid-1700's. Mixing pork and beef with pork liver, the meats are then finely ground to a consistency similar to bologna. Formed into a loaf, the Leberkase is then baked to develop a crust.
Our leberkase can be served cold, but quickly heating a slice will certainly bring out some of the subtler flavors. Serve it with your favorite sauerkraut or potato salad. Or if you are really adventurous, top Schaller & Weber Leberkase with an egg and fried onions.
Available in 3-pound half loaves and 6-pound whole loaves (weights approximate).


View full details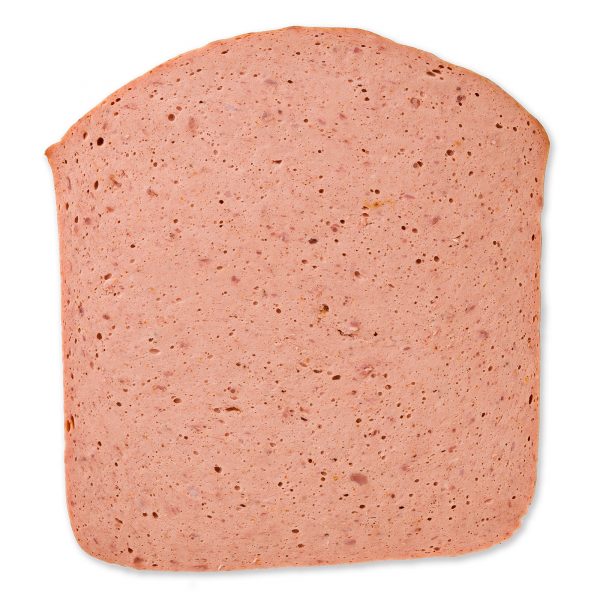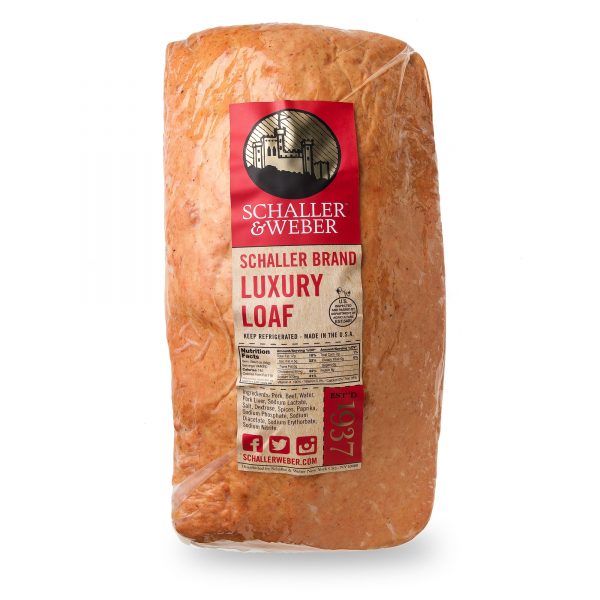 "Schaller & Weber captures the true essence of German and Austrian flavors in America." Markus Glocker, Chef-Partner Koloman
Read More