The health-conscious choice, from a flavor-conscious recipe.
Our versatile and flavorful cooked ham in a low sodium recipe that doesn't sacrifice taste. This boiled style can easily be sliced for sandwich and party platters, while the simplicity of preparation allows the true flavor of the meat to come through.
11-pound round. 12-pound pear shaped.


View full details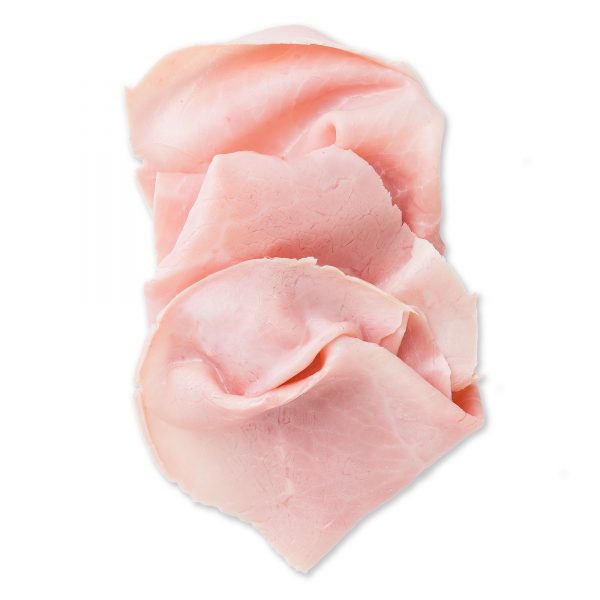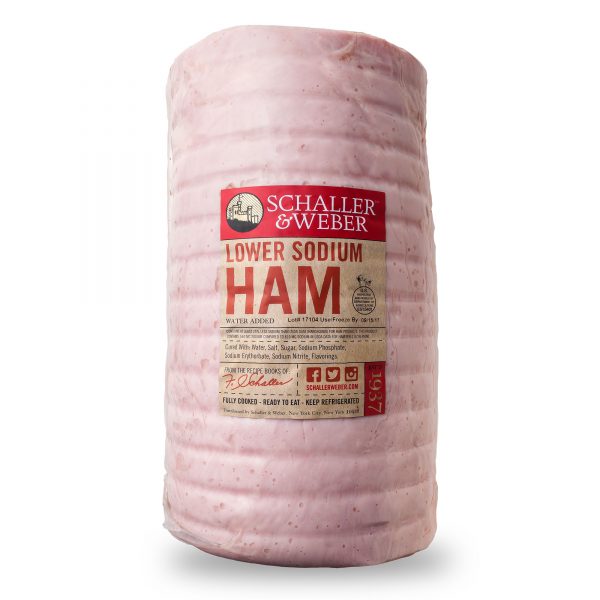 "Schaller & Weber captures the true essence of German and Austrian flavors in America." Markus Glocker, Chef-Partner Koloman
Read More