Corned beef from the Big Apple
Each piece of New York City Corned Beef is chosen so when it's finished, it's nothing short of the best corned beef in the city. While other producers are making a top round, in true New York fashion we use a well-marbled brisket because it just tastes better. This gives Schaller & Weber New York City Corned Beef a juicier texture and a more flavorful profile. It's not just a classic New York City cut, it's the best in the city.
The Schaller & Weber Corned Beef can be sliced as thin or as thick as you want it, and can be served hot or cold.
5-pound cut.


View full details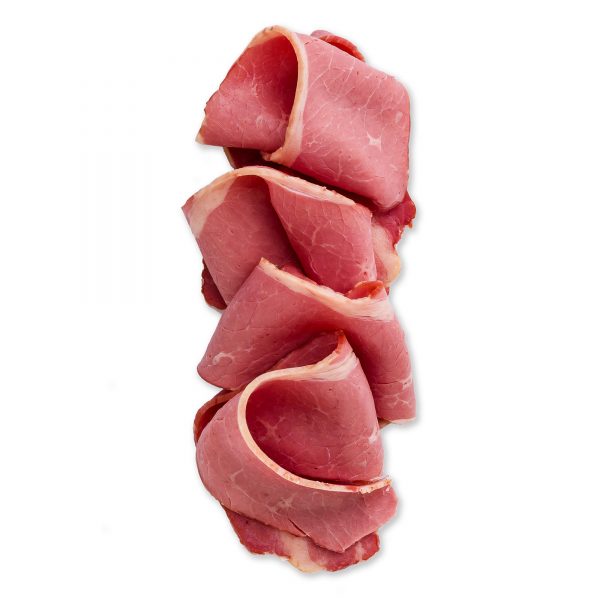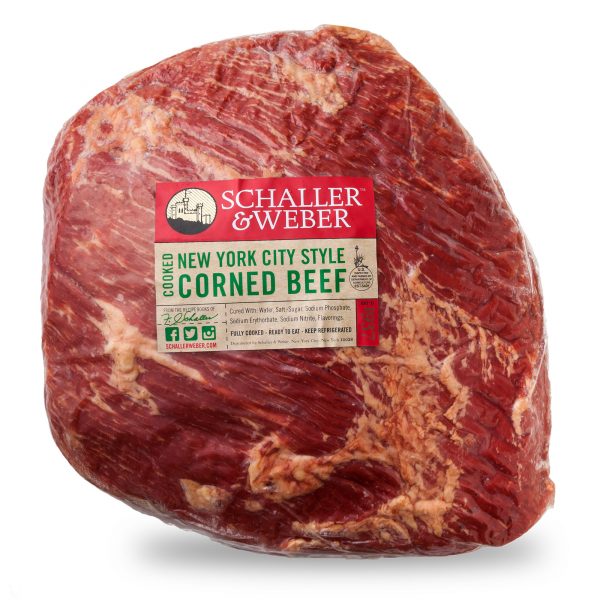 "Schaller & Weber captures the true essence of German and Austrian flavors in America." Markus Glocker, Chef-Partner Koloman
Read More