A new premium in the world of pâté.
Regular price
Sale price
$10.99
Unit price
per
Sale
Sold out
Using our Gold Medal pâté as the basis, we've created a wonderfully delicious mousse complemented by the addition of black truffles. Together, the earthy flavors speak as much to a classic pâté as to a refined delicacy.
Just like our Gold Medal Pâté, the Schaller & Weber Pâté with Truffles is made from an all-natural recipe with no added nitrates. It's a carefully crafted pâté we created for everyone, from the meticulous label reader to the most sophisticated connoisseur.






View full details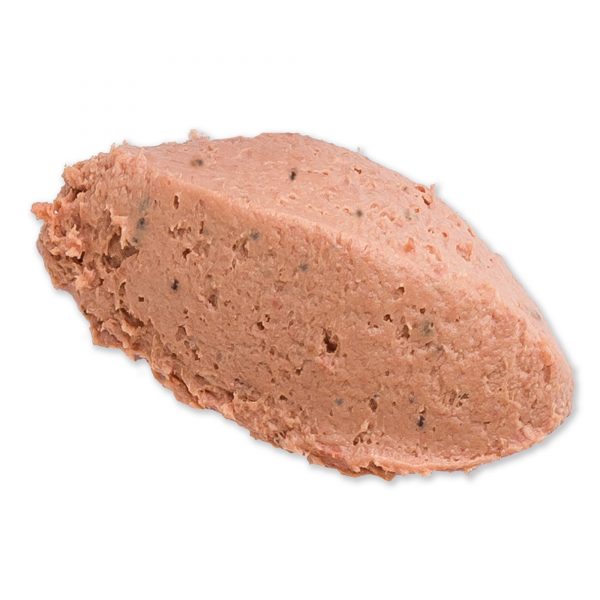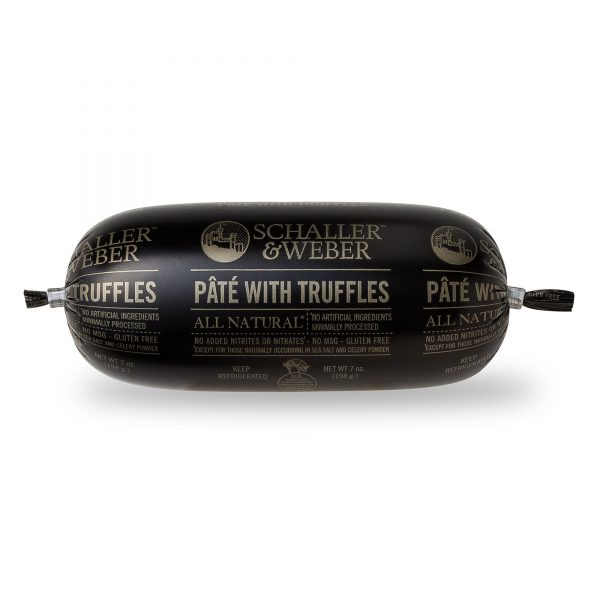 "Schaller & Weber captures the true essence of German and Austrian flavors in America." Markus Glocker, Chef-Partner Koloman
Read More