The Czech recipe that became a global delicacy
The original Prague ham can trace its roots to the 1860s, where the delicacy was brine-cured, stewed and smoked. By the 1920s and 30s it had become so famous nearly every region was making their own version of the Czech Classic.
The Schaller & Weber Prague Style Smoked Ham is specially prepared to hold on to that classic taste. After years of refining his recipe for this smoked ham, Ferdinand Schaller believed his to be one of the best, and we couldn't agree more–this is certain a ham that means to please.
Available in 5.5-pound halves and 11-pound rounds.


View full details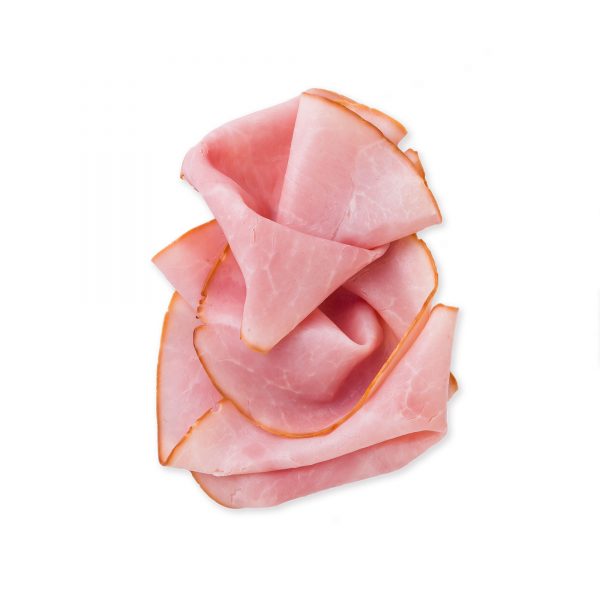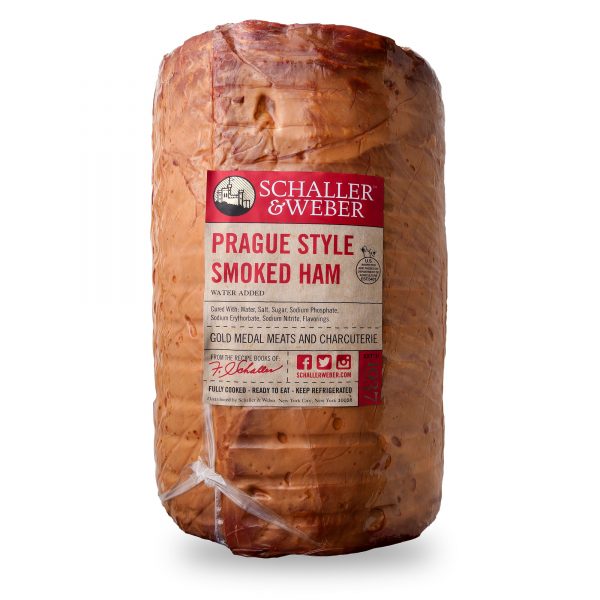 "Schaller & Weber captures the true essence of German and Austrian flavors in America." Markus Glocker, Chef-Partner Koloman
Read More