Dry-cured. Smoked. Unparalleled.
Schaller & Weber Slab Bacon is a traditional German-style bacon with incredible kitchen versatility. Like all of our bacons, each piece is hand selected to meet Schaller & Weber's high standards. Then, it's dry cured until it heads to the smokehouse to take on that distinct Schaller & Weber flavor.
Schaller & Weber Slab Bacon comes fully cooked, so it's ready to eat whenever you need it. Available as a 3-pound foodservice pack.


View full details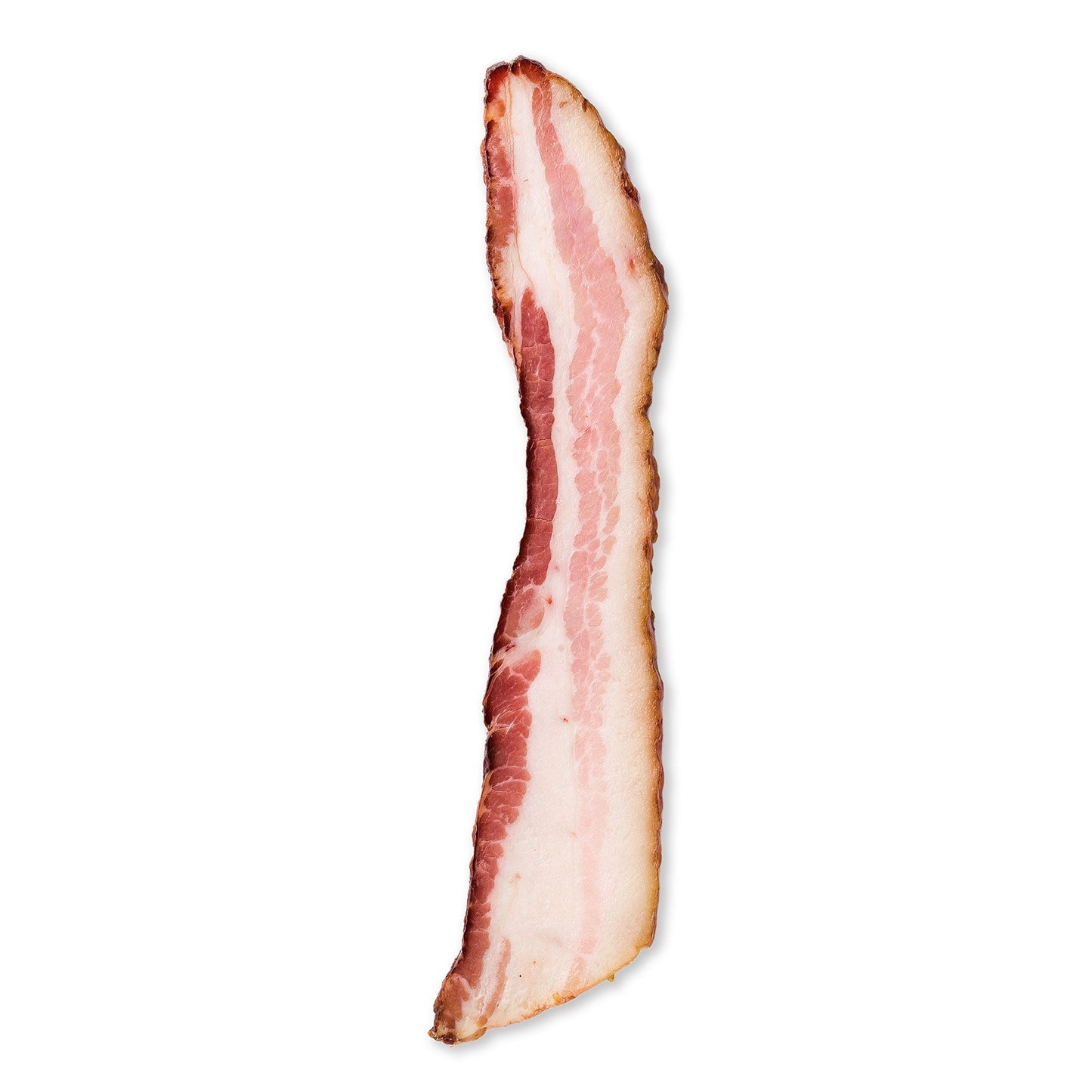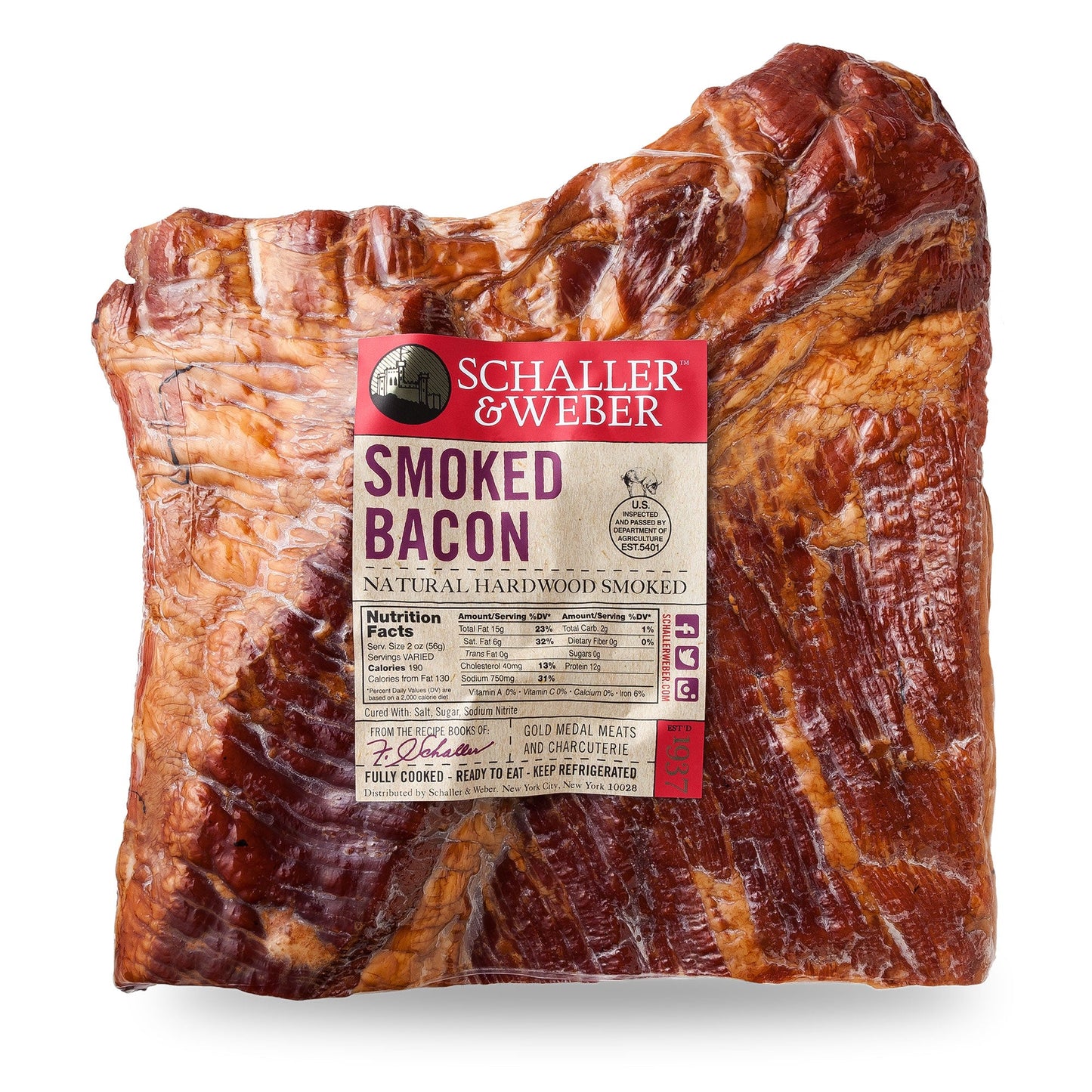 "Schaller & Weber captures the true essence of German and Austrian flavors in America." Markus Glocker, Chef-Partner Koloman
Read More