The unbelievably smooth and undeniably delicious cured meat spread.
Regular price
Sale price
$7.99
Unit price
per
Sale
Sold out
Tracing its roots back to the Baltic region in the mid-1800s, this smoked and cured meat spread became wildly popular in Germany as a tea time snack. Thus, giving it the name Teawurst.  The well marbled mix used by Schaller & Weber makes it incredibly smooth and extreme decadent, and our recipe adds a touch of paprika, which pairs with the spread's smoky flavor for a distinct and delicious treat.
It's ground incredibly fine, so it spreads easily on slices of French or rye bread. It's great as a snack or makes an amazing appetizer to impress your guests.


View full details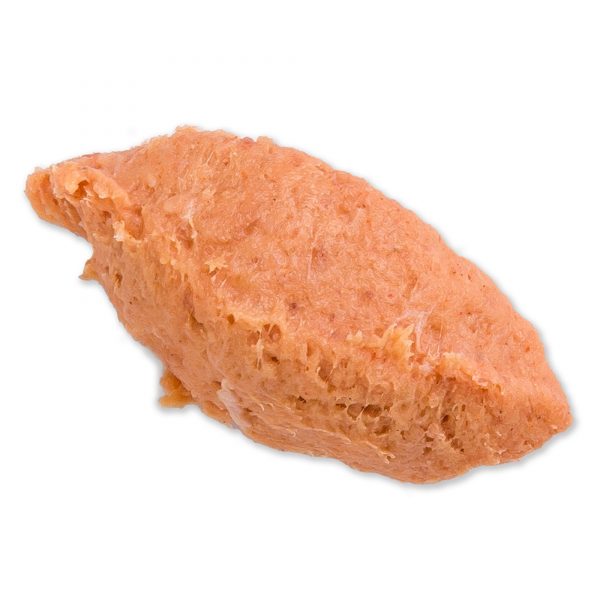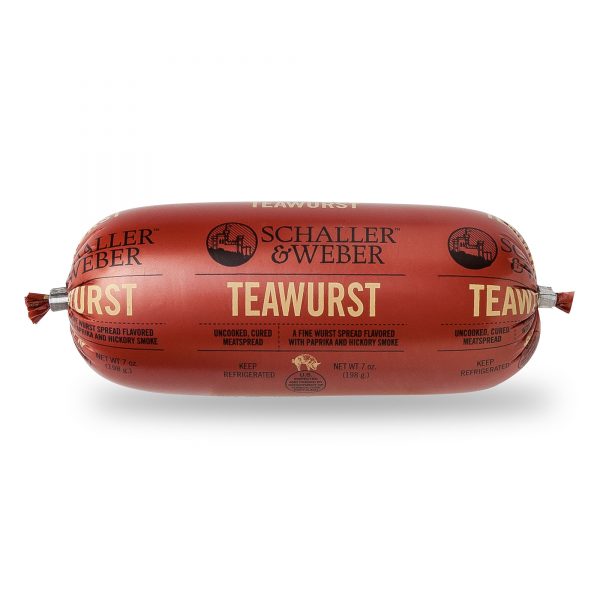 "Schaller & Weber captures the true essence of German and Austrian flavors in America." Markus Glocker, Chef-Partner Koloman
Read More